Monica Shea
Monica Shea has lived in Colorado Springs since 2003, and grew up in the Tampa Bay area in Florida. She is a graduate of the University of Florida and previously worked in public relations and logistics for a large international corporation. After starting a real estate investment company in 2005, Monica expanded her real estate career and became a REALTOR® in 2009.
Today, Monica and her husband Ryan, also a licensed REALTOR®, personally help their clients with their real estate needs. They love what they do, and it shows in the level of care and detail in their work.
Coffee with Monica
Have real estate questions? Schedule a time to grab a cup of coffee with me to discuss your real estate goals, or talk out a strategy and timeline for buying or selling your Colorado property.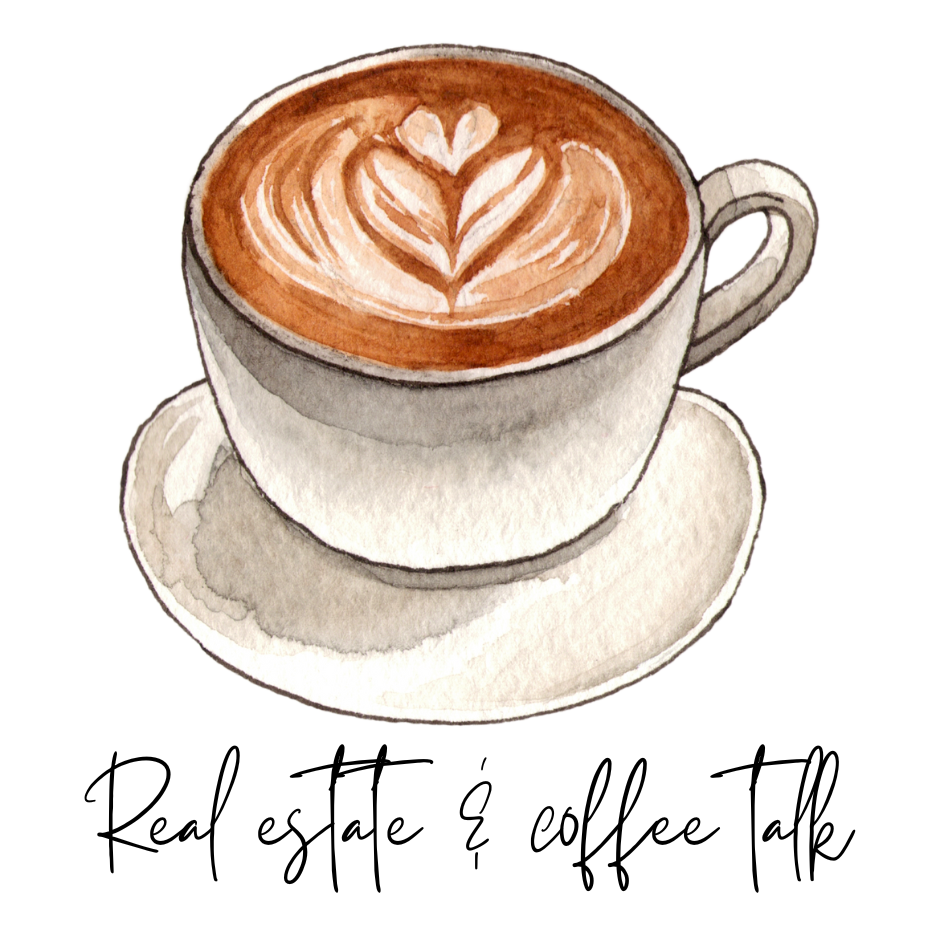 Featured Areas
Start exploring the neighborhoods and properties near Colorado Springs, as well as our surrounding Colorado communities!
Testimonials
Monica takes immense pride in the relationships created with her clients, and stays in touch throughout the year with fun events such as renting out a movie theater for a private screening, game nights, fun giveaways, etc...!
As these stories and testimonials tell, Monica Shea works hard for her clients and is proud to be in the top .1% of approximately 5,000 licensed real estate agents across the Pikes Peak Region of Colorado.
Monica is also one of the owners of the brand new Keller Williams Aspire office located in Colorado Springs.
Monica was able to walk us through every step. She helped us show the true beauty our home had. Everyone she works with is unbelievably professional, and genuinely nice people. Her expertise on how to price our house, show our house, essentially every aspect of selling our house was top notch and resulted in a very short time on the market. Bottom line, I would highly recommend Monica, and will use her if we ever sell again! We just love her!
Monica and Ryan truly went above and beyond in helping us to find our new home. Monica was very responsive to any questions we had, from information about homes to recommendations for things in the area. She even remembered our son's birthday and brought him a gift. I can't say enough good things about our experience with Monica, and will absolutely recommend her to anyone and everyone we know.
Highly recommend Monica and her team. Their professionalism, organization and heart-felt advice really made it easy. They never made me feel as though my many questions were too much, which helped ease this sale process.
From start to finish Monica was there helping every step of the way making sure the process was as quick and painless. Monica and her team had great communication and were super professional. They made sure I understood all of the steps of the home buying process. I couldn't have asked for a better realtor and I highly recommend Monica and her team if you're in the process of buying.
Monica and her team jumped right in, took amazing pictures of our home, fantastic listing layout. Monica and her team stayed in communication, step by step. Monica was NEVER too busy to answer ANY questions, concerns, comments. Monica helped coordinate services for needed repairs and explained legal documents in detail. Nailed the price point (we were under contract in 2 days after listing). Fast closing. If I were to buy or sell, I would 100% choose Monica again, and again!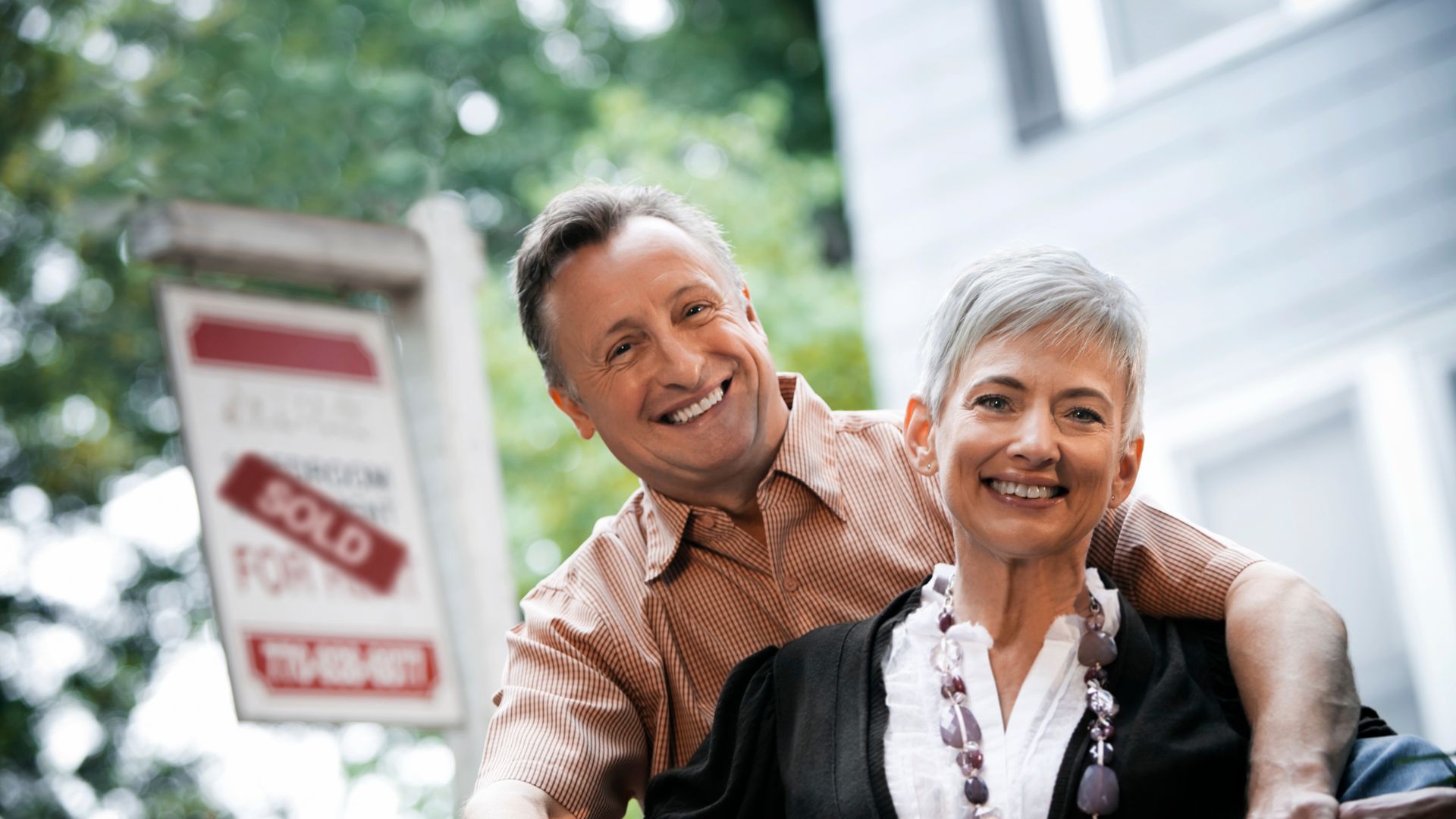 selling
Sell A house
Selling your home can be a stressful – and complicated – process. We understand, and we're here to guide you through from start to finish.
Sell With Us
#1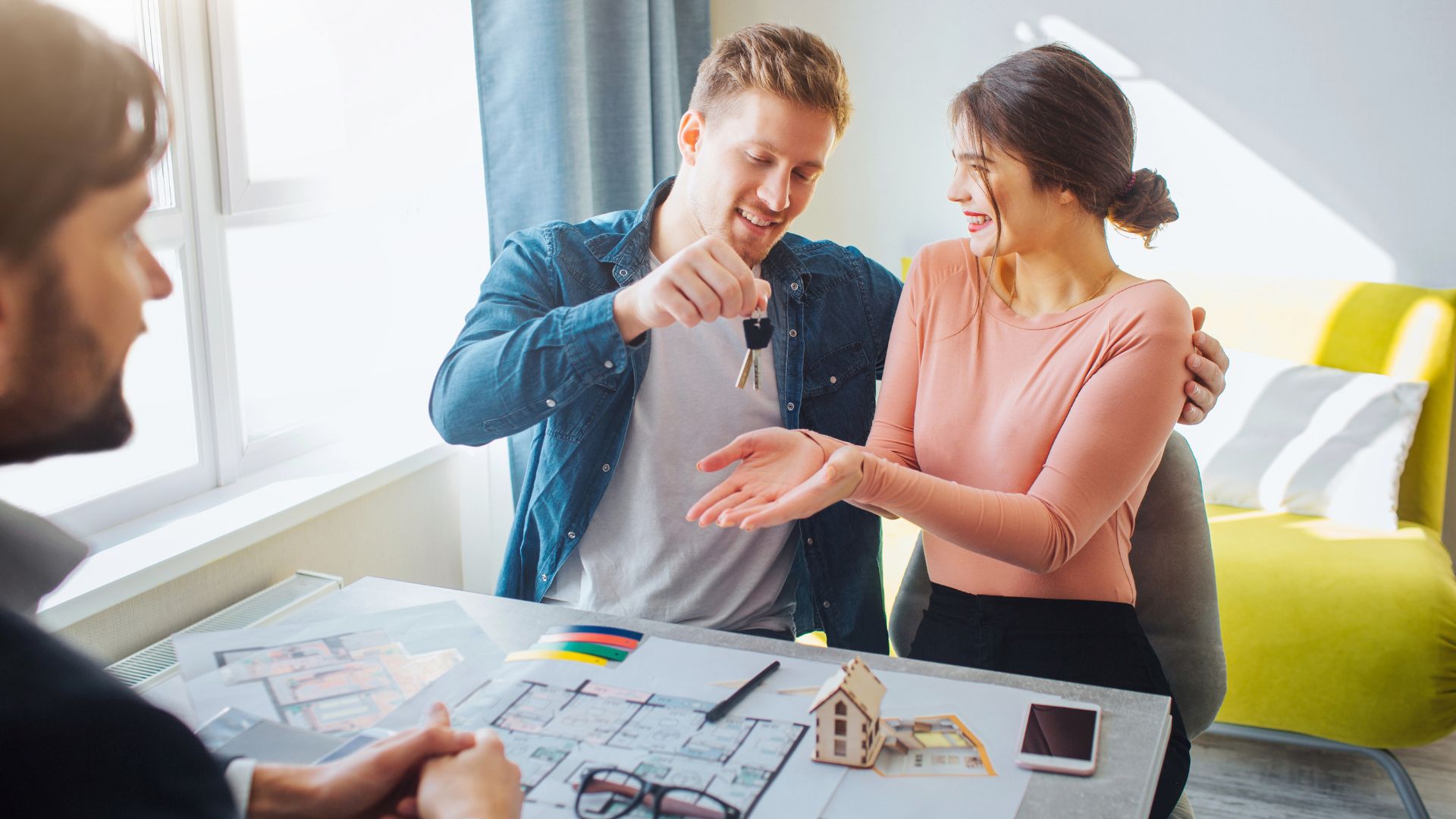 buying
Buy A home
There are so many moving parts when buying a home! We'll help you at every step of the way through the home buying process.
Buy With Us
#2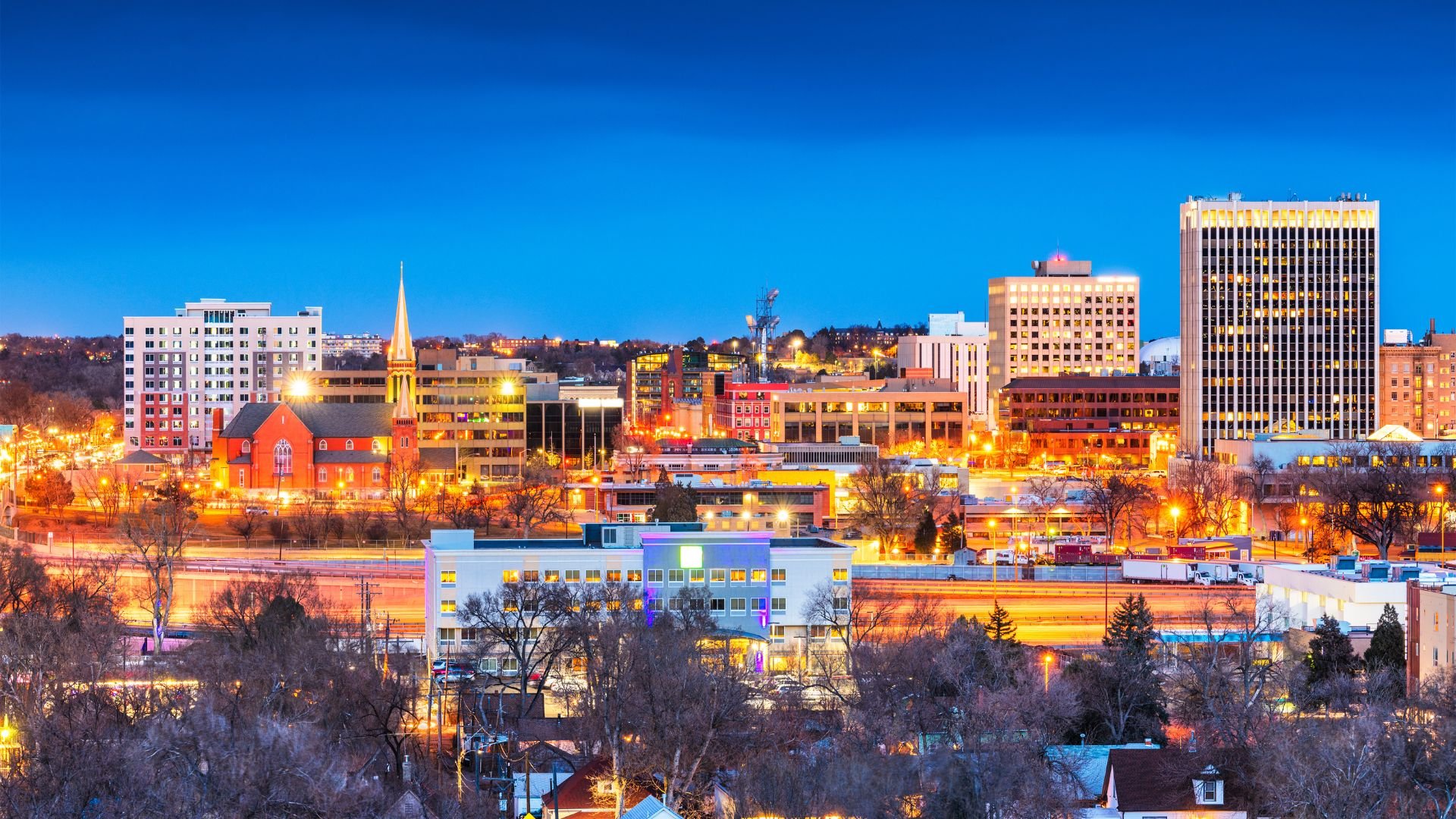 Relocating
Colorado Springs
With all of the beauty that Coloardo Springs has to offer, it's hard to find the perfect place to call home.
Explore The Area
#3
News And Events
We're your go-to source for all things real estate in Colorado Springs, with informative and engaging content that will help you make informed decisions about buying or selling property in the area.
Subscribe to Our Newsletter
We respect your privacy. We will never share your email address. You can unsubscribe at any time.