Welcome to Colorado Springs, where breathtaking landscapes, natural wonders, a diverse and vibrant community, and exciting economic opportunities are some of the reasons Colorado Springs consistently ranks in the top 10 of U.S. News "Best Places to Live" reports. Monica Shea is one of the area's most highly respected real estate agents, well known for her expertise, dedication and straight-forward approach to advocating for her clients, and is thrilled to introduce you to beautiful Colorado Springs. With a lower-than-average population density and an attractive cost of living, Colorado Springs offers the perfect balance of active lifestyle and economic opportunity. Immerse yourself in this awe-inspiring setting with majestic Pikes Peak ("America's Mountain") and Garden of the Gods as your backdrop, and enjoy a thriving arts, live music and entertainment scene. Colorado Springs, also known as "Olympic City USA," hosts the US Olympic Training Center, the US Olympic Headquarters and the US Olympic and Paralympic Museum.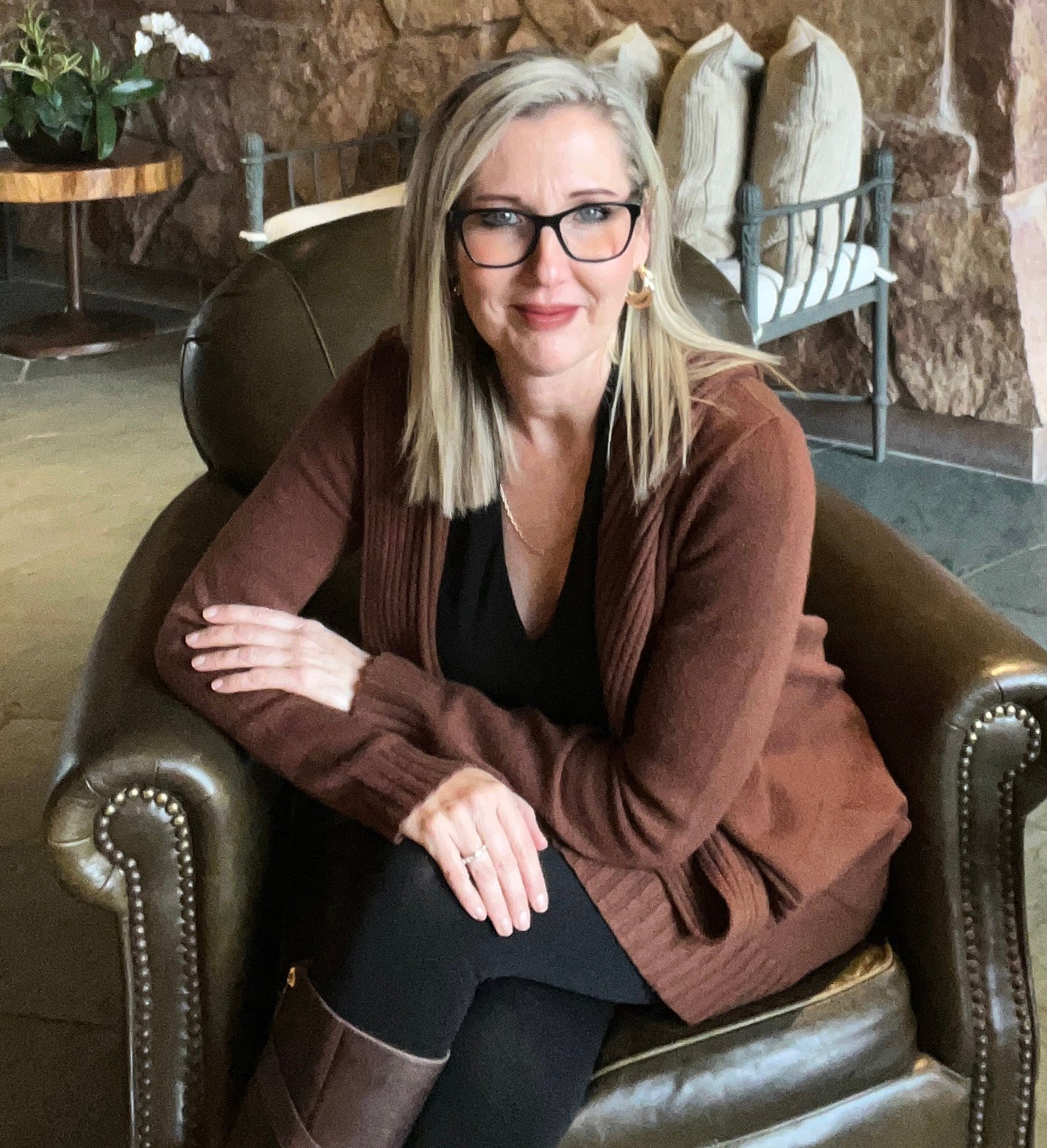 For sports enthusiasts, the area offers a multitude of options including local semi-professional and collegiate teams (Colorado College, the US Air Force Academy, the University of Colorado at Colorado Springs, and Pikes Peak State College are all here!), plus easy access just a short drive up I-25 to national teams including the Denver Broncos, the Colorado Rockies, the Denver Nuggets and the Colorado Avalanche.
When it comes to relocating to Colorado Springs and finding your perfect home, the area offers a wide range of options to suit every lifestyle and budget. Monica Shea guides you through the variety of neighborhoods, from bustling suburban communities, charming historic neighborhoods, to luxury estate, golf and country club properties. With her years of experience and a personalized hands-on approach to working with her clients, you'll see that finding your next home in Colorado Springs has never been more exciting - or fun! Monica understands what makes this enchanting city so appealing, and is here to welcome you to a city where your real estate dreams can come true.
Find Your Community
Colorado Springs has great, eclectic neighborhoods. Each community has its own energy and character. Get the inside scoop on Colorado neighborhoods, and find the one that's right for you with this handy neighborhood guide!